Upcoming Broad Street Project Road Closures
Sep 23rd, 2022
Posted in: Press ReleaseRoad Closures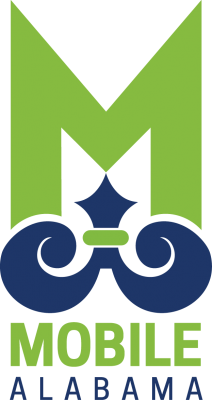 -September 23, 2022-
For Immediate Release:
Upcoming Broad Street Project Road Closures
MOBILE, Ala. – On Monday, September 26, 2022, crews will be closing St. Anthony Street from Broad Street to N. Jefferson Street. This work is to rehab the existing roadway transition onto Broad Street. On this same day, the right turn lane from Springhill Avenue onto Broad Street will be closed, as well as the outermost southbound lane on Broad Street between State Street and Old Shell Road. Crews will be repairing the corner curbs and handicap ramps. Both closures will last for up to a week.
As crews continue to make final repairs, there will be some lane closures in the coming weeks throughout the Broad Street project area. Drivers are urged to use caution in the construction area with the ongoing work.
To stay up to date on the Broad Street construction project, sign up for text alerts. Text "MOBILEBROAD" to 91986 to get started.
For the latest news and project information from the City of Mobile, follow us on Twitter (@city_of_Mobile) or like us on Facebook at www.facebook.com/cityofmobile.