City of Mobile accepting Critical Repair grant applications through April 29
Apr 6th, 2022
Posted in: Neighborhood Development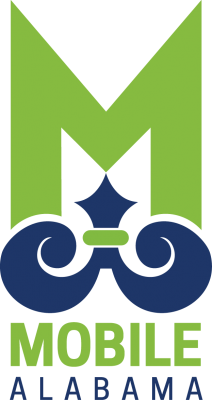 - April 6, 2022 -
For Immediate Release:
City of Mobile accepting Critical Repair grant applications through April 29
Mobile, Alabama — The City of Mobile Neighborhood Development Department's Critical Repair Program is currently accepting applications to replace and repair the roofs of qualifying homeowners through Friday, April 29. This federally funded program allows homeowners who meet certain requirements to apply for grants through the City to pay for critical repairs to their homes.
"The critical repair program is an important part of our goal to create or preserve more than 1,000 affordable homes across Mobile by 2026," Mayor Sandy Stimpson said. "When critical problems aren't addressed, they threaten the stability of the structure. This program helps us prevent blight from spreading in our communities by keeping residents in their homes and families in their neighborhoods."
To qualify, applicants must own and occupy a home in need of repairs within the City Limits of Mobile. Owners must also have a "Will" or agree to work with Alabama Legal Services to secure one. Additional income requirements are set by the U.S. Department of Housing and Urban Development.
Only a limited number of applications will be accepted using a needs-based system that prioritizes homes with the greatest need for repairs as well as homeowners who are extremely low-income, elderly or disabled. Those interested in applying for the Critical Repair Program can visit the City of Mobile Neighborhood Development Department at Government Plaza (205 Government Street) or call (251) 208-6294. All applications must be received by 5 p.m. on Friday, April 29.