City of Mobile to Host Virtual Town Hall Meetings on Redistricting
Jan 24th, 2022
Posted in: Redistricting 2022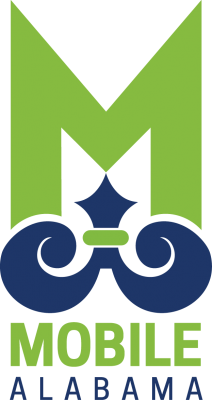 - January 24, 2022 -
For Immediate Release:

Mobile, Ala. — The City of Mobile will host two virtual town hall meetings on Tuesday, January 25, regarding the ongoing efforts to redraw the lines of all seven Mobile City Council districts.
Both presentations will be hosted on the City of Mobile's Facebook Page. The first will start at noon (12 p.m.) and the second will begin tomorrow evening at 5 p.m. Anyone who can't watch the presentations live can access them at www.facebook.com/cityofmobile any time after they've concluded.

The City will soon be rolling out some additional tools to help Mobilians track the redistricting process and provide feedback to city officials more easily. Those tools will be covered during the meetings tomorrow along with other information about the redistricting process moving forward.