Tropical Storm Sally - Trash and Garbage Update
Sep 14th, 2020
Posted in: MayorPublic Works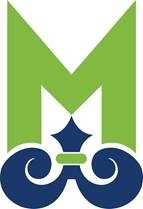 Hurricane Sally Preparations - Trash and Garbage Update
____________________________________________________________________________________________________
For Immediate Release
09/14/2020 - There will be no garbage or trash collection on Tuesday, September 15, 2020 and Wednesday, September 16, 2020.
Make up for garbage will be Saturday for missed routes on Tuesday and Monday for missed routes on Wednesday.
Trash Department will not be working on September 15th or September 16 and no specific makeup day is designated.
Recycling will not be open for Tuesday, September 15 or Wednesday, September 16.
####