Community Centers
The City of Mobile has fifteen community centers: nine large centers with multiple rooms and gymnasiums and six small centers located in neighborhood parks. Our center staff and partners provide daily classes and activities, as well as, seasonal sports leagues. Most of our centers can be rented or reserved for private events. For more information on rentals, go to our Rentals & Permits page.
Community Center/Program Supervisor:
Lanisha Penn
lanisha.penn@cityofmobile.org
Phone:
251-208-1652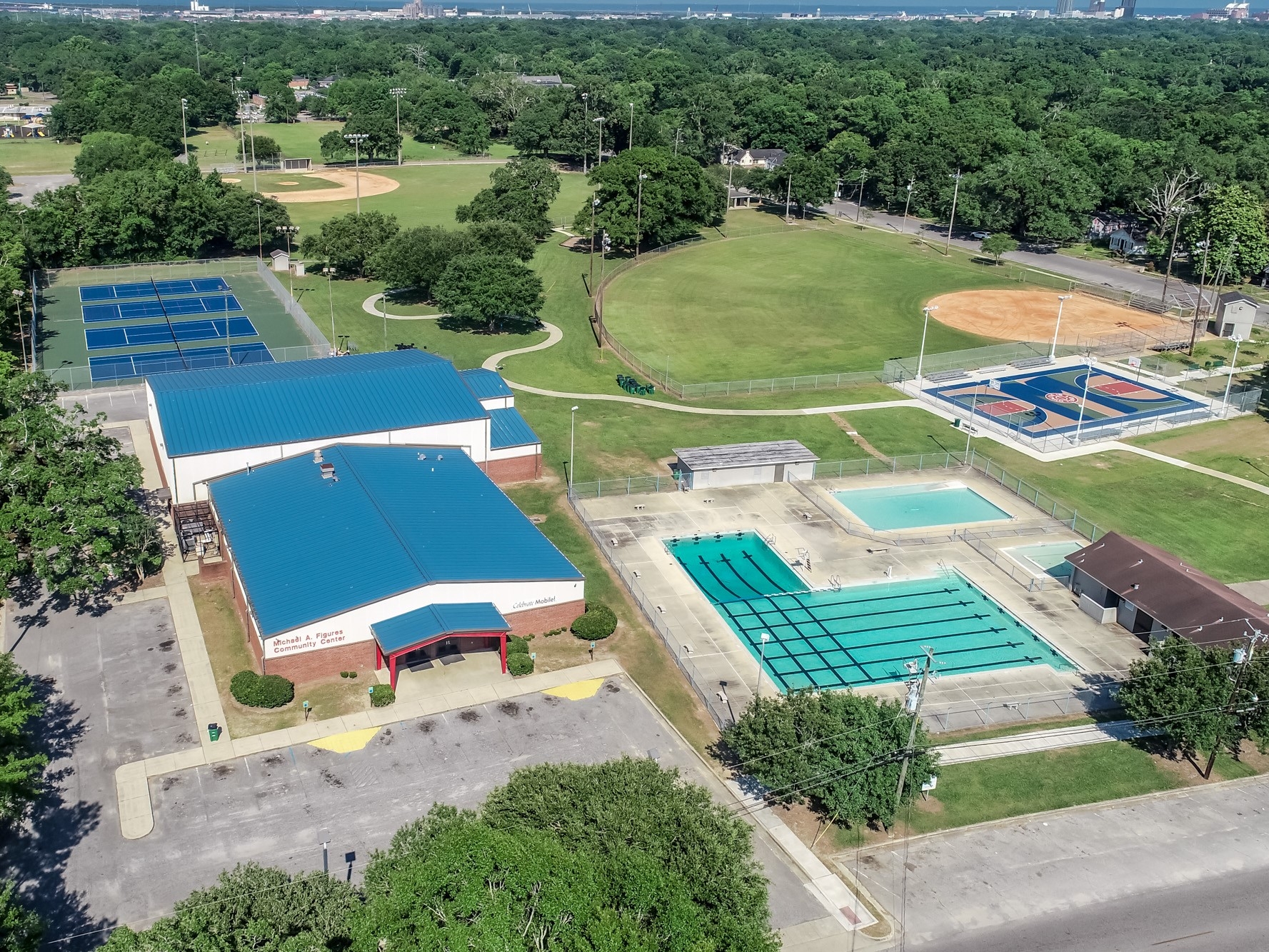 Therapeutic Recreation Center
ADA Liaison
The ADA Liaison provides inclusion to individuals with disabilities and/or medical conditions who request modifications to participate in other Parks and Recreation programs. The City of Mobile Parks and Recreation Department welcomes the participation of all individuals, including those with disabilities or special needs. We are committed to compliance with the ADA and provide reasonable modifications to facilitate program participation. We request that modification requests are made 3 weeks in advance, so we can communicate and prepare appropriate modifications. To request a modification or for more information, please contact us via email at mprdada@cityofmobile.org or at 251-208-6169.