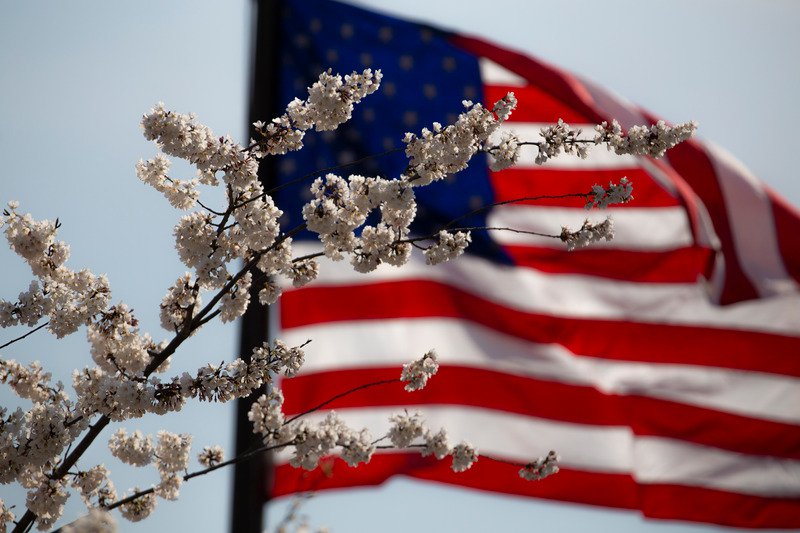 MOBILE, Ala. – As the July 4th holiday approaches, the Mobile Fire-Rescue Department extends a friendly reminder to citizens and visitors that safety is our primary concern. As such, MFRD offers the public a few safety tips to help ensure the well-being of friends, family, and all:
-If you're going out in public and planning to drink alcohol, have a designated driver readily available (friend, family, cab, Uber, etc.). DO NOT attempt to operate a motor vehicle after consuming alcohol
-Prepare and review a fire safety plan for your home
-The use of personal fireworks is PROHIBITED within the city limits of Mobile
-MFRD encourages citizens to participate in sanctioned fireworks celebrations, such as Cooper Riverside Park
-MFRD discourages individuals from discharging firearms in any direction, as celebratory gunfire is a danger to property and human life
-If planning to operate a grill or fryer, be sure to allow at least 10 feet of adequate space. DO NOT operate charcoal or gas grills or fryers in a confined garage, under a carport, or on a balcony, deck, or patio
-Do not leave grills/fryers unattended while cooking
-Have a water source or fire extinguisher readily available
-DO NOT leave an open flame or pot cooking unattended on a stove for any reason. Kitchen fires are the #1 cause of residential fires.
-Ensure that your home/apartment has smoke alarms that operate adequately. Working smoke alarms save lives.
Citizens are, also, reminded that holidays often bring increased traffic on highways and interstates. Therefore, MFRD emphasizes patience and awareness when driving to help reduce risks for motor vehicle accidents.