Mayor Sandy Stimpson rescinds state of emergency, City offices open Tuesday 
Aug 30th, 2021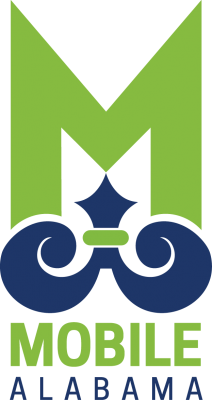 August 30, 2021
Mayor Sandy Stimpson rescinds state of emergency, City offices open Tuesday
Mobile, Ala. – At noon today Mayor Sandy Stimpson rescinded the order declaring a state of emergency effective at 6:00 pm, August 30th. In accordance, City of Mobile offices will be open, and all employees will return for normal business hours on Tuesday, August 31st.

"Mobile has been fortunate to avoid the devastating impacts of Hurricane Ida that were felt to the West, but City crews are continuing to evaluate minor reports of storm damage and flash flooding in low-lying areas," Stimpson said. "Please continue to be weather aware as the remnants of Ida move out of our area."

Because of a state of emergency, scheduled roadside trash collection did not occur today. Trash crews will be starting on Monday's routes tomorrow and will catch up during the week on all other routes. Crews are expected to be back on a regular trash schedule by the end of this week.