Utilities
The City of Mobile strives to provide the best information for local utilities we can for all our citizens
Alabama is a beautiful place with extraordinary natural resources. Protecting those resources, while providing reliable, affordable electricity for our customers is at the heart of our company's mission and why we work hard to provide value to the communities we serve.
The history of water service in Mobile is long and colorful, and MAWSS has roots that date to as early as 1814, when the Portage on Bayou Chotage (Three Mile Creek) was the important source of water supply for the City of Mobile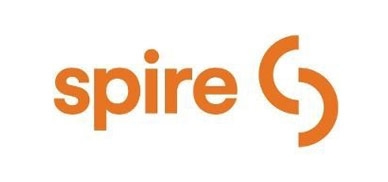 We're strengthening our natural gas system to better serve you. The work could get messy, so we want to make sure you know what to expect.