Weather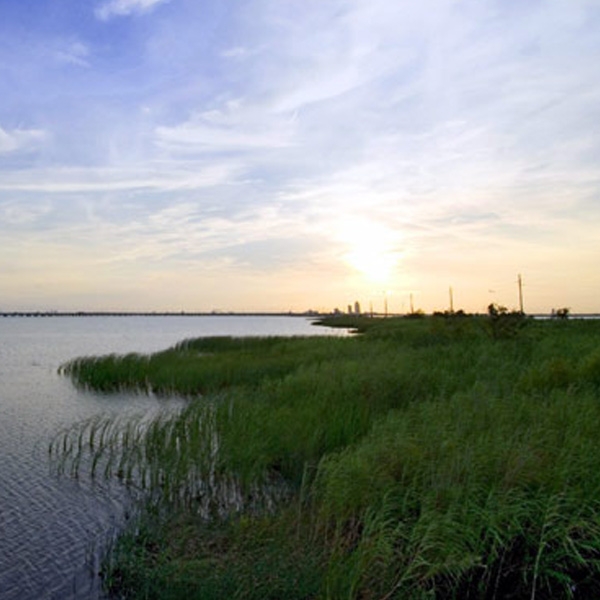 Nestled on Mobile Bay, on the Northern Gulf of Mexico, Mobile, Alabama enjoys a very temperate climate.
With an average high summer temperature of 91 degrees, an average winter low temperature of 40 degrees, and 220 sunny days on average per year, Mobilians take advantage of the moderate climate and enjoy our numerous parks, golf courses, nearby beaches and other outdoor activities throughout the year.
Mobile averages 66 inches of rainfall per year, and 0 inches on snowfall per year.