Museums and Attractions
The City of Mobile has several attractions for the community and the arts.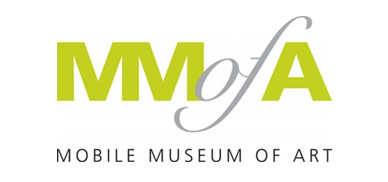 The newly expanded Mobile Museum of Art, gracing the lake of Langan Park, is a beautiful addition to Mobile's culture and architecture. This spectacular museum is now the largest art museum along the Gulf Coast from New Orleans to Tampa.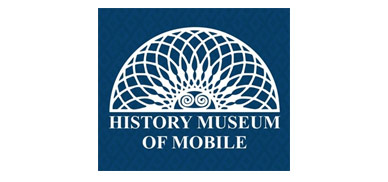 21st Century innovative exhibits come alive at The History Museum of Mobile. Explore Mobile as the first Americans saw it. Relive the passage on an African slave ship. Listen to the stories of Civil War soldiers, and feel the power of nature's raging storm, the hurricane. Interactive kids exhibits also.
From its humble beginnings on February 1, 1940 as the keel was laid at the Norfolk Navy Yard in Portsmouth, Virginia, Battleship USS ALABAMA (BB-60) has had a remarkable career.
The historic Saenger Theatre Performing Arts Center functions as a multi-disciplinary arts center, home of the Mobile Symphony Orchestra, Alabama Lyric Theatre, the Saenger Series, the Summer Movie Series, concerts, lectures, and special events.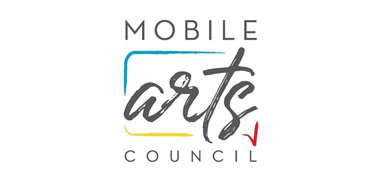 Mobile Arts Council serves as an umbrella over the cultural community: to promote, coordinate and develop quality arts programs and, further, to create an awareness of and participation in the arts.
The mission of GulfQuest / National Maritime Museum of the Gulf of Mexico is "to inspire people of all ages and backgrounds to understand and appreciate the Gulf Coast's rich maritime heritage through exhibits, programs, and activities"