Museums and Attractions
The City of Mobile has several attractions for the community and the arts.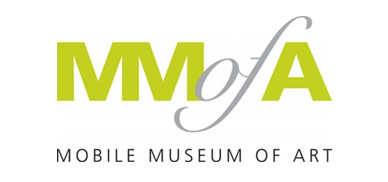 The newly expanded Mobile Museum of Art, gracing the lake of Langan Park, is a beautiful addition to Mobile's culture and architecture. This spectacular museum is now the largest art museum along the Gulf Coast from New Orleans to Tampa.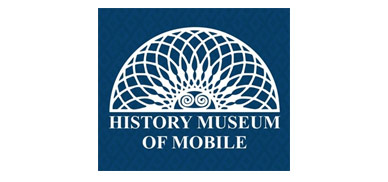 Over 117,000 objects weave together the rich, diverse, and often turbulent histories of Mobile and the surrounding area, from the prehistoric past to the present. Located in the heart of downtown, the History Museum is in the Old City Hall - Southern Market building.
From its humble beginnings on February 1, 1940 as the keel was laid at the Norfolk Navy Yard in Portsmouth, Virginia, Battleship USS ALABAMA (BB-60) has had a remarkable career.
The historic Saenger Theatre Performing Arts Center functions as a multi-disciplinary arts center, home of the Mobile Symphony Orchestra, Alabama Lyric Theatre, the Saenger Series, the Summer Movie Series, concerts, lectures, and special events.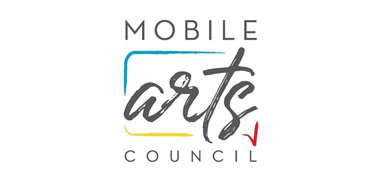 Mobile Arts Council serves as an umbrella over the cultural community: to promote, coordinate and develop quality arts programs and, further, to create an awareness of and participation in the arts.
Located on the banks of the Mobile River, the National Maritime Museum of the Gulf of Mexico is the only museum in the world dedicated to the rich history and traditions of "America's Sea." With more than 80 immersive exhibits and interactives, GulfQuest has something for maritime lovers of every age. For more information visit gulfquestmuseum.org.