Brookley by the Bay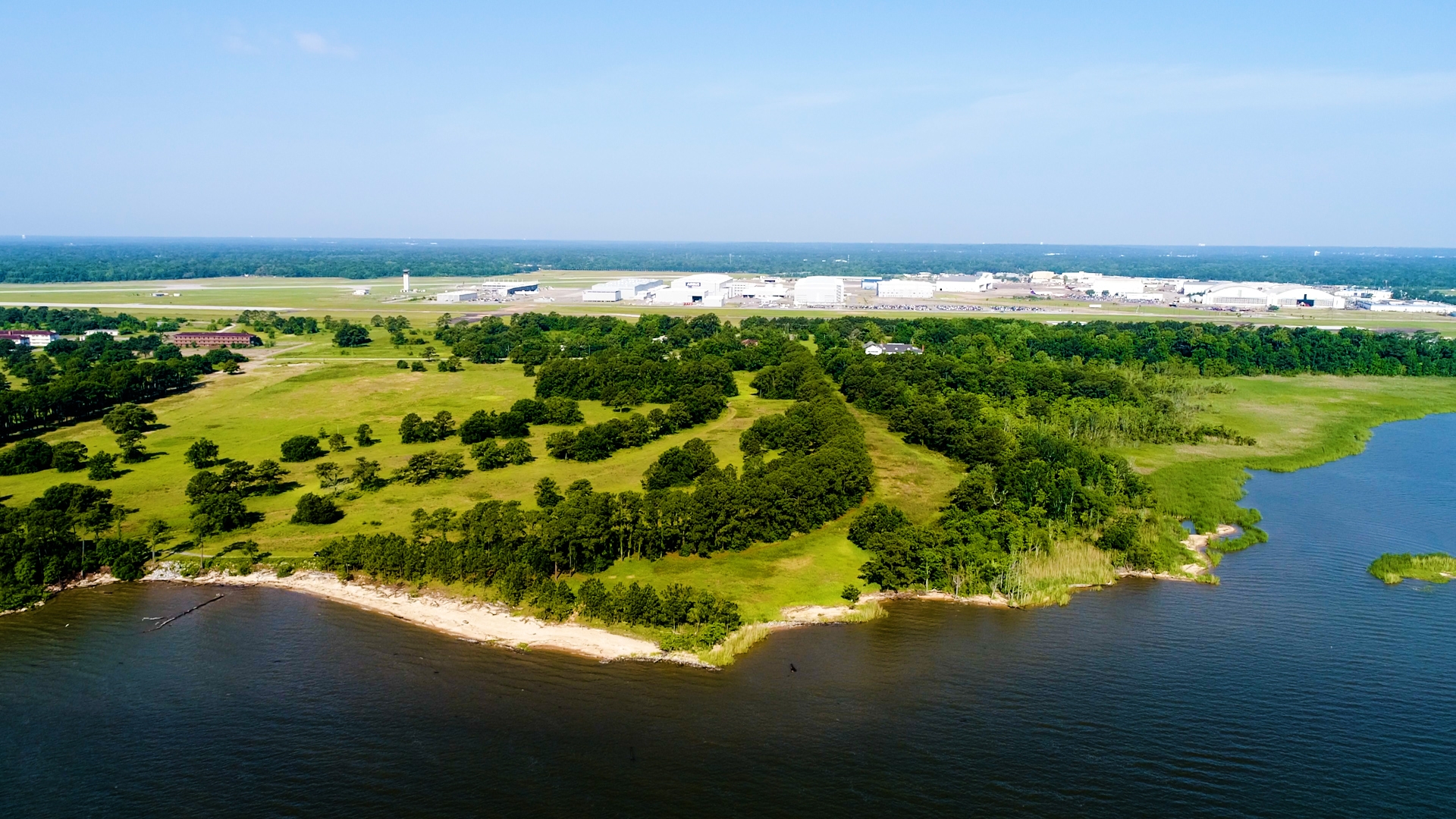 About Brookley by the Bay
From August 2022 to January 2023, the City of Mobile will be working with a team of engineers and designers to create the master plan for a new park on Mobile Bay. The 98-acre park site is located along the western shore of the bay, just east of the Mobile Aeroplex at Brookley.
We want to hear from you!
The next public meeting will be held on Thursday, February 2 from 5:30 to 7:30 P.M. at Harmon-Thomas Community Center located at 1611 Belfast Street. To register for this meeting click here. We will also be hosting a site tour Saturday, February 4, at 9 A.M. and 10:30 A.M. at the Future Brookley by the Bay Site located at 254 Old Bay Front Drive. To register for a tour click here. If you were unable to join in person, please check this webpage to download workshop materials following the meeting. You can reach out to brookleybythebay@cityofmobile.org with any questions.
Couldn't make it to either of the meetings? Send us your feedback with this form. Click here to get started.
Stay up to Date
To receive updates on the Brookley by the Bay process, keep up with this page and text MOBILEBROOKLEY to 91896.